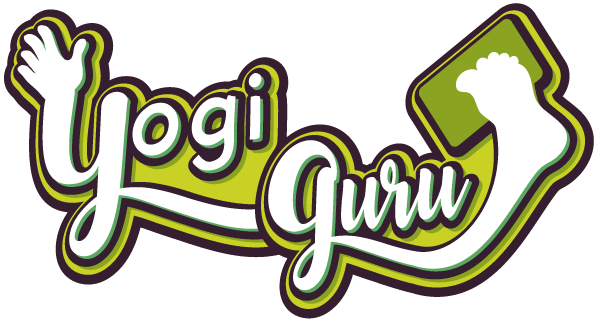 Yogi Guru is designed to be played on its own, but it is also designed to enhance your experience with the game Yogi. To do so, simply shuffle the two sets of cards together.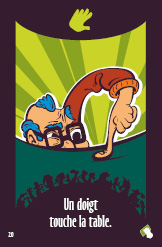 Green cards should be kept face up in front of the player so that everyone can easily see what this player is meant to be doing.
Orange cards will be placed on the player's body.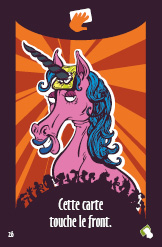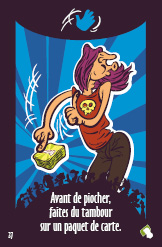 You must place blue cards face up in front of you (like green cards). You must follow their instructions each time you draw a card.
Purple cards are special. When you draw one, the player to your right must flesh out its instruction by declaring what the symbol represents. This player can choose anything they like, as long as the instruction remains possible.