Who are the Architects in this game?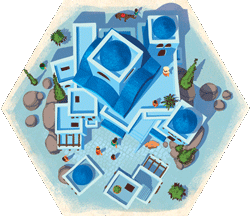 Houses
The citizens of your city like to live together in one large neighborhood. You only earn points for Houses that are part of your largest group of adjacent Houses.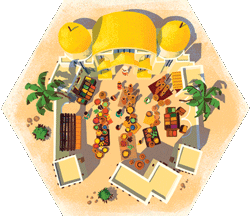 Markets
Merchants don't like competition, so want to be kept separate from other markets. A Market must not be adjacent to any other Market.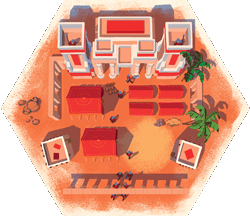 Barracks
Soldiers keep watch over your city's borders. Barracks must be placed on the edge of your city.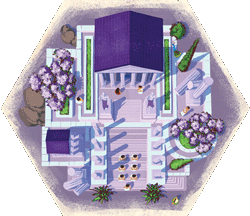 Temples
Priests attract followers from the surrounding area. Temples must be completely surrounded.
Gardens
Parks always enhance your city. There are no placement conditions on Gardens.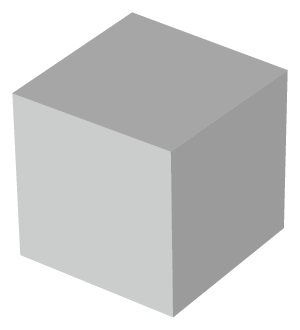 Stones
You also gain 1 additional victory point for each Stone in your supply at the end of the game.
| | | | | |
| --- | --- | --- | --- | --- |
| | | | | |
| | | | | |
| | | | | |
| | | | | |
| | | | | |
| | | | | |
| = | 0 | 0 | 0 | 0 |